Forelsket is the norwegian word for "being in love". so I am with the beauty, design & art.
let's make smth nice together!
♥
Hey, I'm Tamara, born in Moscow, lived and worked there till my thirty. Then I moved to Berlin, then travelled Asia and Latin America, lived in Costa Rica and Mexico. I keep on travelling and discovering the beauty of the World, at the moment I live next to the Red Sea in Egypt, working on my free diving skills.
I like taking pictures, creating logos, playing with colours & letters, to make responsive websites and to keep it simple… it can be minimal or glitchy, monochrome or a riot of colour, but I'll try my best to make it clean, you know… to respect the Viewer.
I approach each project with love & interest. I feel grateful to the people I worked with – I'm lucky to meet wonderfully passionate about their things persons on my way.
I think that design helps to inform about your product or service in a remarkable way. So it makes your benefits clearer for your audience.
A win-win situation. For all.
Services:
market research
brand identity
web design
web development
web maintenance
social media layouts
print materials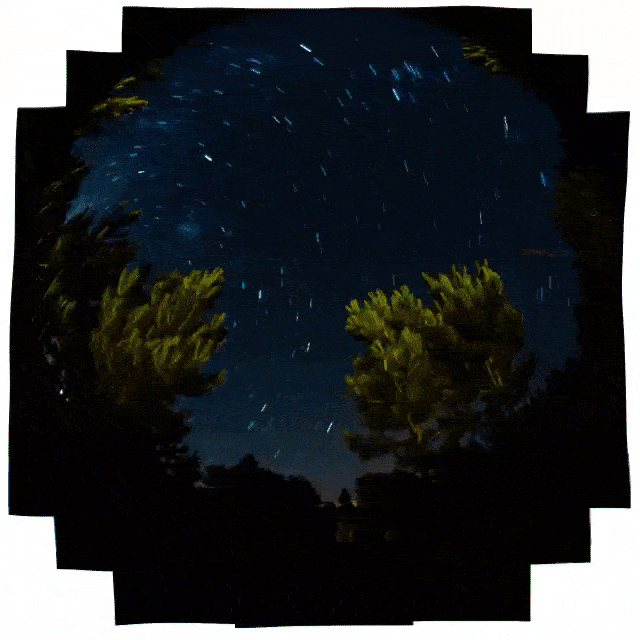 oferta especial ilimitada!
special conditions of service for art-connected projects.
i may sound as a digital  retrograde… but i do believe in the existence of the personal website in 2020. comparing to fb&inst, getting your own page means that you present your work the way you like, the content is less censored and you go independent from their technical conditions.
it's fun! trust me )